Can Electric Rail Transfer Cart Be Stored Without Electricity?
2021-11-30
Will an electric rail transfer cart cause damage to a flat car if it is not used for a long period of time? Can an electric rail transfer cart be stored without power in case of a blackout?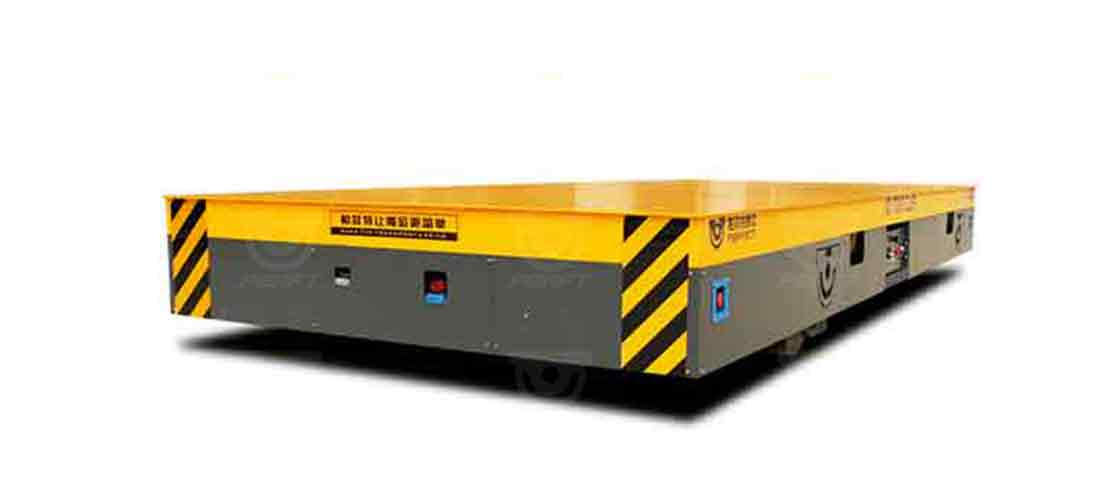 The following Perfect Transfer Cart will explain these issues.
Generally speaking, you can't store without electricity. Many people may think that because they don't use it anymore, it doesn't matter even if there is no electricity. Storage without electricity will not cause any problems. In fact, this thinking is wrong. If stored directly without electricity, it is easy to cause some damage to the vehicle, or it is easy to cause the vehicle to break down or not work properly next time, so you should not ignore this aspect. The problem is that it is very important to get the electric rail transporters fully charged before storing them.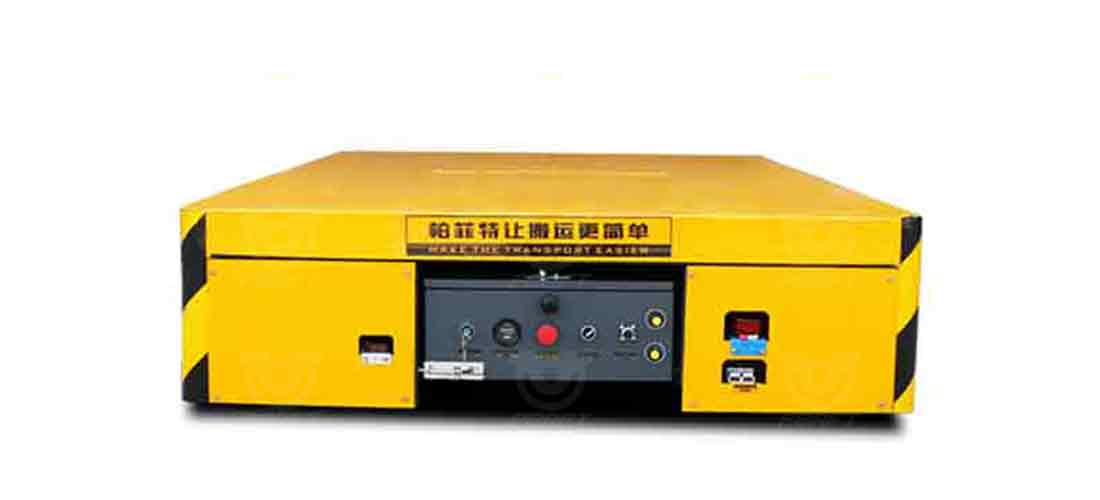 Secondly, you should pay attention to whether the power is cut off when storing, and the electric rail transfer cart needs to be recharged after a period of storage. It does not mean that it can be stored all the time after it is fully charged. I hope the above is helpful to you.
Back to List